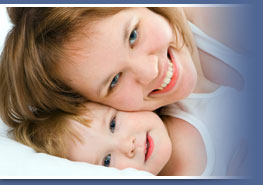 Don't sleep on it . . . call us today!
Are you ready to learn more about how Aurora can help you, your customers, your clients or your guests to enjoy a more luxurious sleep experience night after night?
Get the Aurora advantage with:
Ultimate personalized service
Faster production and delivery times
Higher quality at an amazing value
Decades of industry experience
We are located just north of Orlando, Florida in Altamonte Springs.
Corporate Headquarters & Factory:
927 Fern Street
Altamonte Springs, FL 32701
Toll-free: 1.866.822.9800
Office: 407.331.9800
Fax: 407.331.9788
Email: sales@aurorapillow.com
Web site: www.aurorapillow.com
You may contact us directly, or fill out the simple form below and we will contact you very shortly.